Poloko understands the important balance between creativity and strategy.
Poloko is a full service creative agency,
located in Sydney's beautiful Northern Beaches.
With strong creative & customer focused strategy, Poloko empowers brands and helps build customer growth.
Whether it's brand creation, website design and development, packaging, digital and traditional marketing or creating a social impact, Poloko has the marketing and design experience and know how to help launch your brand further.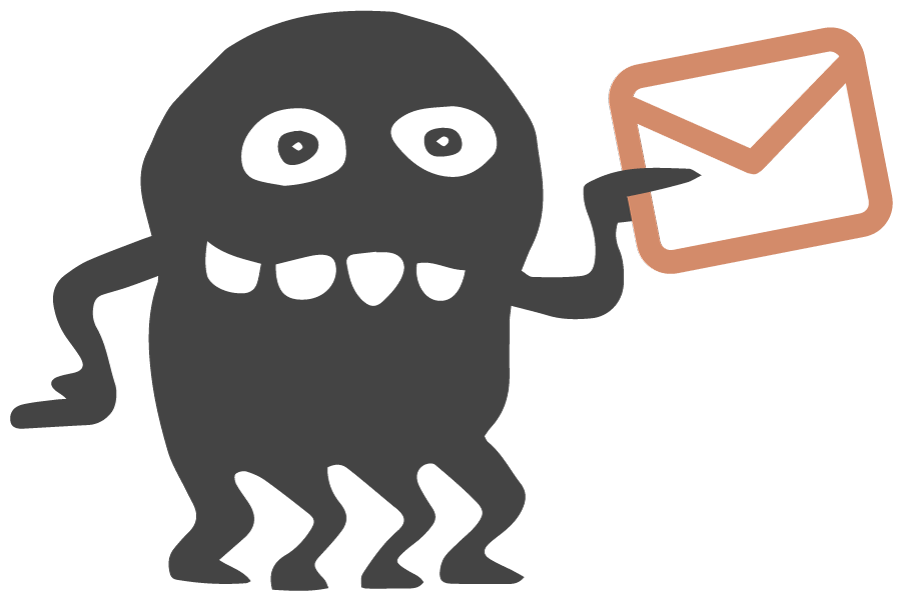 One email, once a month!
Join our mailing for marketing and design tips & tricks.