Who is poloko?
Poloko is a marketing and design agency, established in 2007. We are not a cookie cutter agency; we are continually pushing boundaries.
Poloko delivers 360 degree marketing, design and print solutions to clients ranging from professional start-ups, to what we call mid-end-of-town businesses, all the way through to some of Australia's most recognisable brands.
We apply smart, efficient ways to execute ideas whilst maintaining a top level look and feel. We don't substitute our creative output and we never compromise our relationships with clients.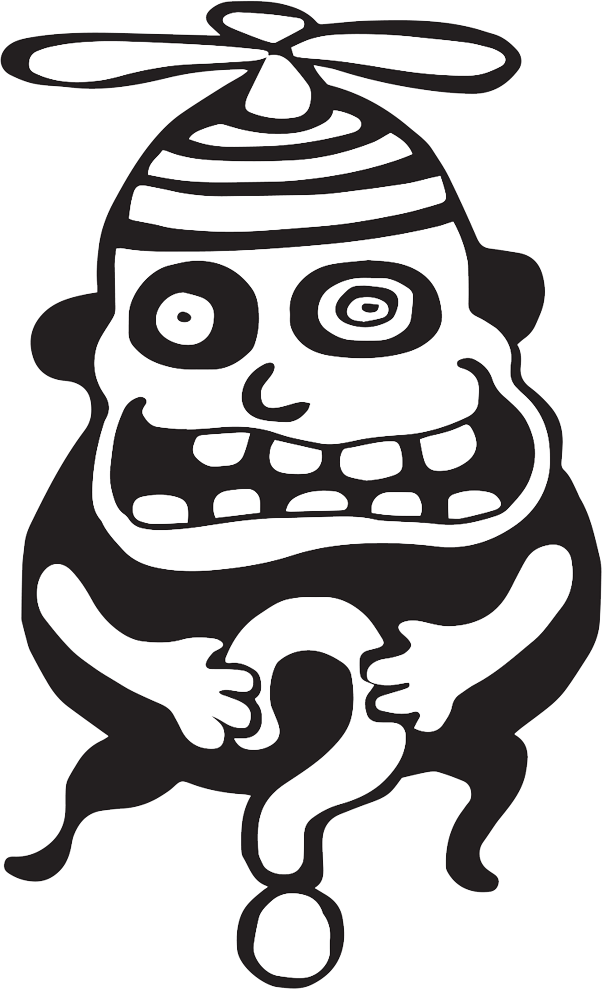 OK, so what does poloko mean?
There's no true deep and meaningful here. The name was conceived from the idea that most great creatives are a little loco...crazy.... Poloko loco. Hence the positioning line. Mad (bit crazy), Creative (the process) and Genius (the outcome).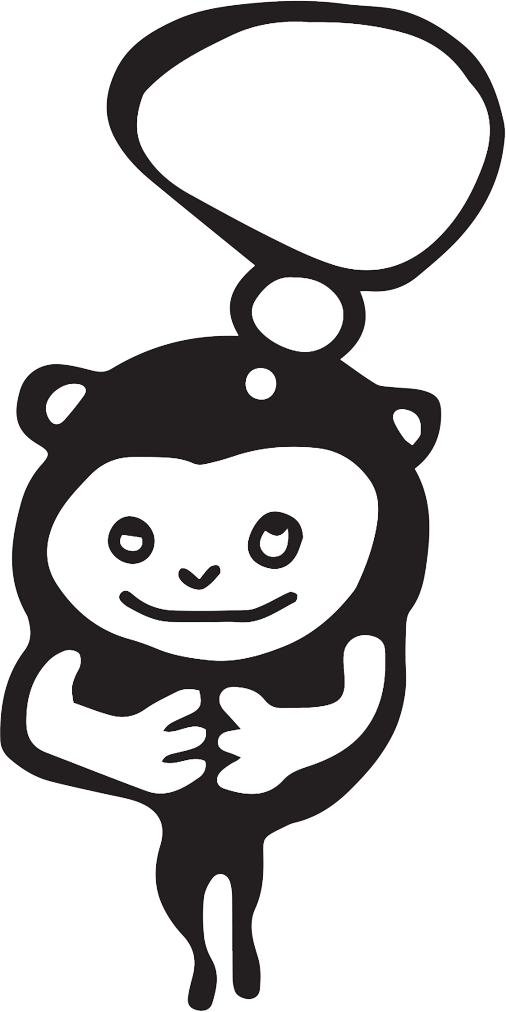 Prospectors of creative truths.
No-one has clarity in a negative environment, especially creatives! People who have fun at work are more productive, less stressed, and happier! We don't take ourselves too seriously; We create fun and celebrate the fact that talent is always wrapped in a little bit of weird.
Behaviour: Positivity is a confident contagion. Spread it around!
While we pride ourselves in our creativity and strategic thinking, there will always be a better way to do something. But we will strive for the best! And to do so is by being accountable. With such information we can continually evolve and make things better.
Behaviour: Review every performance to constantly evolve.
Times are forever changing. We live in a faster, more competitive, more disposable society. More and more jobs are now required quicker and more efficiently than before and clients need a partner they can rely on no matter the time of day and without guilt.
Behaviour: Like a best friend, always be there for your client.
Creativity keeps all those involved interested and excited. Whether it's the creator, the guardian or the onlooker. Without it, the world would be a very boring place. It keeps things fresh, which is why it's such a powerful force in the commercial space.
Behaviour: Always be excited by a challenge.
Resourcefulness is having the mindset to look at what's in front of you and to optimize what you have to work with. Being imaginative is not always about creating something new, but also, with a little ingenuity making old things work better.
Behaviour: Be a magnet to talent, no matter the form.
Every brand is unique. Immerse yourself in all that there is to know before announcing any revelations. The more information gathered the smarter the decision making and the more opportunities become available.
Behaviour: Listen before you speak.
BUDGETS
Our clients vary from startups to well established businesses, each having different expectations and budgets. We have big agency experience but with small agency overheads which means more bang for your buck!
You may want us to assist you with ongoing marketing support or simply support your in-house team with the random small task. Think of us as an extension to your marketing team.
RELATIONSHIPS
Creating and cultivating strong, trusting relationships is essential to achieving long lasting partnerships.
It's that simple. We understand some of the big cats around town may forget this along the way but it's something that is crucial to our (you & us) success..Just ask any of our longstanding clients!
SUPPLIERS
Over our 12 years in business we have accumulated a diverse supplier list that we trust in delivering reliable, competitive and quality products.
Alternatively we are more than happy to liaise with your current preferred suppliers assuring desired production finishes and budgets are achieved.