Welcome to Poloko!
At Poloko our motivation is to bring great ideas to life through inspirational creative execution and delivery. Where the end product is always something we stand proud of. This simply, is what drives us.
Poloko has a select pool of clients where a focused delivery of service and client attention is maintained. We service all fields of marketing and design, providing anything from a simple DL brochure to the complexities of a total strategic marketing campaign. We cater to all budgets, large or small.
What 's Poloko mean? Well, Poloko is a unique name that originated from a scene in Pulp Fiction. The name expanded to the idea of "poloko-loko", the Crazy Creative Genius. As we know, great creative minds are all mad in some way.
.
Brand Strategy
Creative
Production
Direct
Digital
Social Media
Photography
What We Do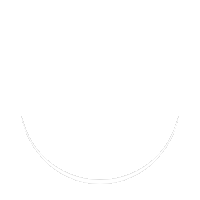 Print & Online Campaign

Following the success of the first Brand TV campaign, The Cheesecake Shop wanted to hit mums with kids again to reinforce the Freshness message.

Click here for more

Awards Campaign
McGuigan Wines had won the 2009, 2011 and 2012 International Wine Maker of the Year awards, putting Australian Wine on the world map.

Click here for more

Brand TVC
It had been over 10 years since The Cheesecake Shop had embarked on a Brand TVC.

Click here for more
Brand Development and Marketing
Create total brand, packaging and marketing material for a high end cosmetic product targeting the beauty industry.

Click here for more

Digital (TBC)
Develop an online and mobile presence to provide an umbrella brand for the Miranda products.

Click here for more
Weston Milling Division B2B
Weston Milling, a division of George Weston Foods, supports its retail partners.

Click here for more

Brand Ambassador
BRITA Water's traditional focus on hydration was to shift to preparing & cooking food with filtered water.

Click here for more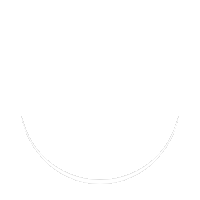 Front Cover of Professional Beauty Magazine!
03/11/14
Like us on Facebook or follow us on Pinterest
09/23/13
Poloko Marketing Group
Address
18 Mitchell St
Mc Mahons Point NSW 2060
Ph: +61 2 9921 6311
Fax: +61 2 9956 8346
Email:
info@poloko.com